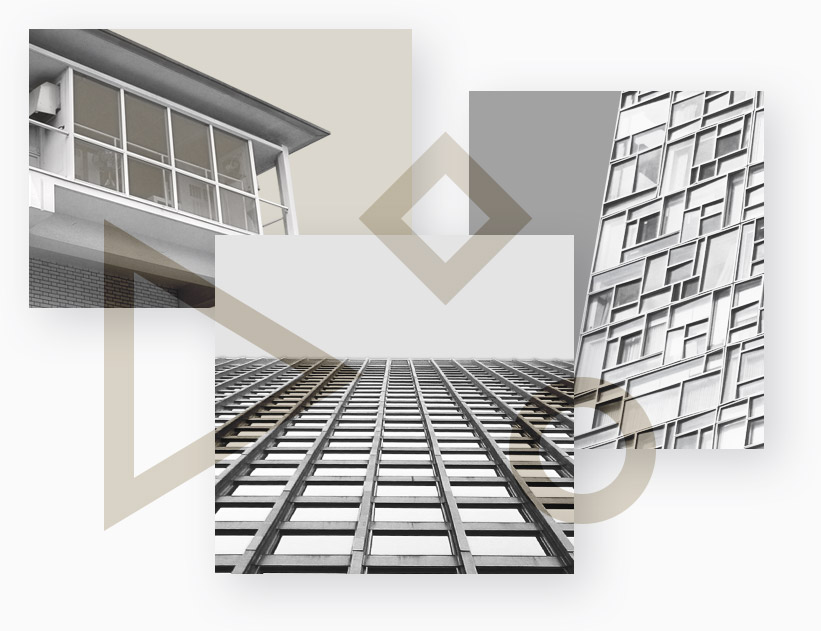 About

---
El Masry Group is a global group of independent companies conducting turnkey engineering projects, construction work & steel structures fabrication. We are also a supplier of steel materials and oil & gas products. We work with clients in various industries globally to design, construct, supply and maintain projects.
Why us ?

---
El Masry Group has set a benchmark in the fields which we operate in.
The group is a reference in the construction and steel structure services sectors.
Over the years, we achieved great success as we've been part of the development
that occurred in Africa and MENA region.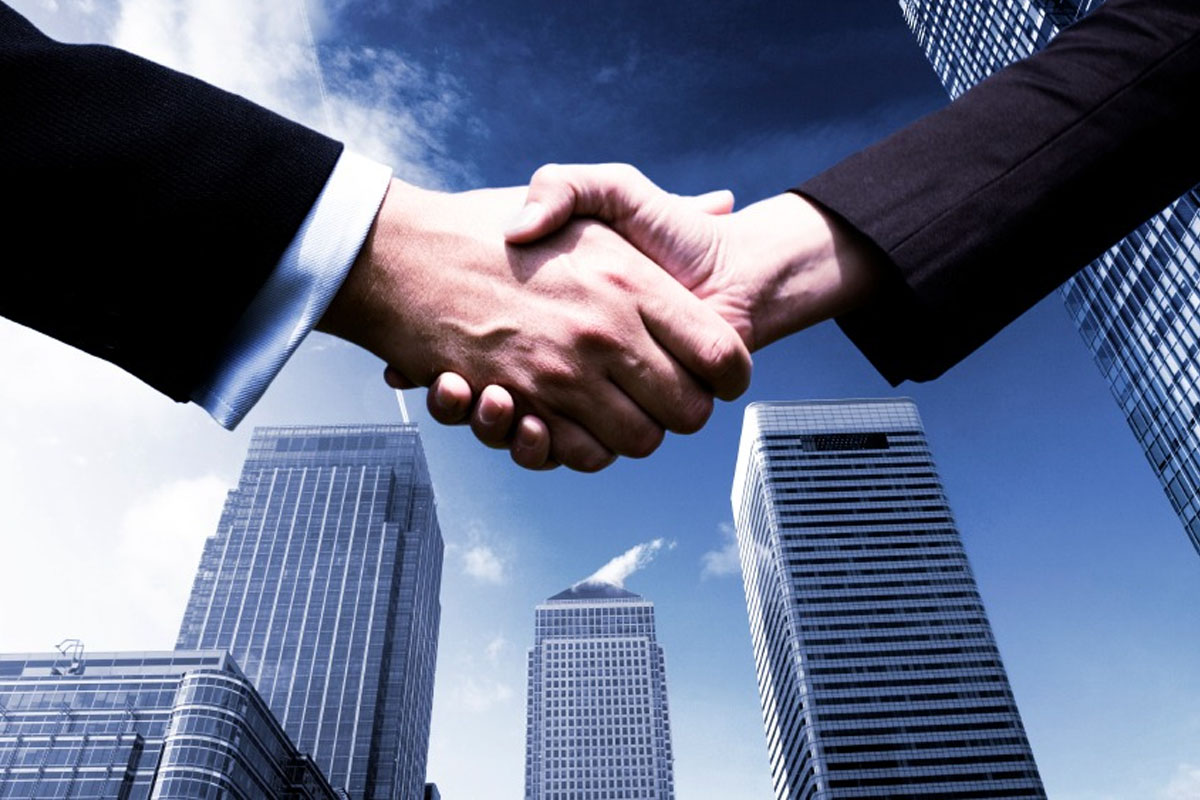 Get some informations
Our Clients
Beshay Steel

Egyptian Steel

HASSAN ALLAM

Suez Steel

spreamisr

Al Amal Co. for Plastic Pipes

Nagy Awad

Sedy Egypt

Pyramids Poultry

Samy Ayed

Fresh

New Giza

Elwarda Tea

NSPO

Knauf TechFC

Gama Construction

Bayer Foods

Holw Elsham

TAkI

Elaaros Tea

Banque Misr

ROWAD

ZAMLEK FC

RAYA

ACC

Carrefour

CIB

Chipse

Bank Ahli Elmasry

Pepsi Egypt
Our companies have been reviewed and certified in accordance by ISO and OSHA. These certificates ensure the effectiveness of our production process and quality in our operations.

---
Working according to ISO 9001 quality management system ensures work efficiency and structure as well as continuous improvement of innovation in process. While ISO 14001 helps us to assess our production environmental impact. Furthermore, we have an established standardized quality control plan, that guides us and our suppliers to continuously follow safe procedures and products.