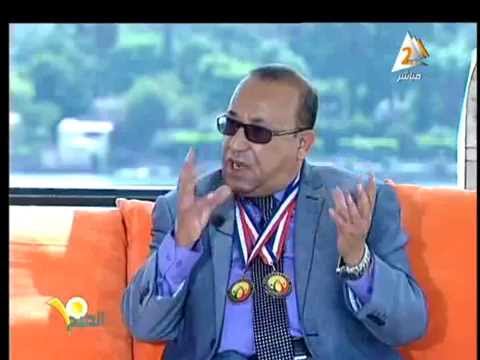 Since the establishment in 1994, We at El Masry Group were able to cultivate great values in the field of steel construction. In the past decade, we took bold steps and invested in many business areas. Our portfolio covers various and several successful projects in the region. The significant growth the company achieved was an incentive to seek every growth prospect.
The company stands on solid grounds: creativity, integrity and innovation are our fundamentals. We focus on delivering work that reflects our values and matches modern and present ideas. Our continuous expansion is based on fulfilling the needs of our clients and following advancements in each field we operate in.
Following global and local developments & in accordance to our vision of building our country, we aim to design, plan and build in accordance with the current global changes. We work with passion and persistence to apply the best measures in our construction projects.
This ever-growing expansion is supported by our awareness of technological advances and global trends, it also provides us with the strength and perseverance to accomplish our goals, in the most qualified manner backed by our different departments like engineering, administrative and operations, all working together in a cohesive way.
Our philosophy is to bring future visions and ideas to the present, we are achieving this by utilizing our capabilities and qualifications, providing us with the sought-after presence in Africa and MENA region. Our aim is to be the pioneer and leading firm in steel and construction services in the region.