---
Great construction transforms communities and generations. Our projects are a pathway to a modern vision of the world. Our projects have an aim to develop a new prosperous way of thinking, cultivating a contemporary presence in the industry. We cater our mindset to each customer's plans and vision, to come up with integrated ideas, that both represent our clients and properly reflect our image. As a team, we are motivated by the growing populations and rapid technological innovations. Our aim is to collaborate in building a world, that is resilient to economical setbacks. El Masry Group EPC projects are construction driven, we study the whole process from optimization driven execution to a startup driven execution driven by an engineering, procurement and construction phase. Our group conducts construction projects via Barada Co, which is a general construction contraction, who conducted numerous significant projects in the MENA region.
Key elements of Barada Co's construction driven execution approach, firstly, we define and monitor work packages then monitor all practices implemented through all aspects of material, labor and technologies recommended. We mainly focus on the technologies used in our projects, in terms of seeking innovations that increases productivity and efficiency. Furthermore, we plan, develop, fabricate and bring reliable subcontractors that fulfill each aspect of the project. Moreover, we confirm to develop and stick to construction schedules reflecting the stat-up and handover sequence and completion dates. Our team coordinates scopes and suppliers allowing for maximum enhancement, as well, we integrate advanced methods of building and executing and that's what differentiates us from other competitors.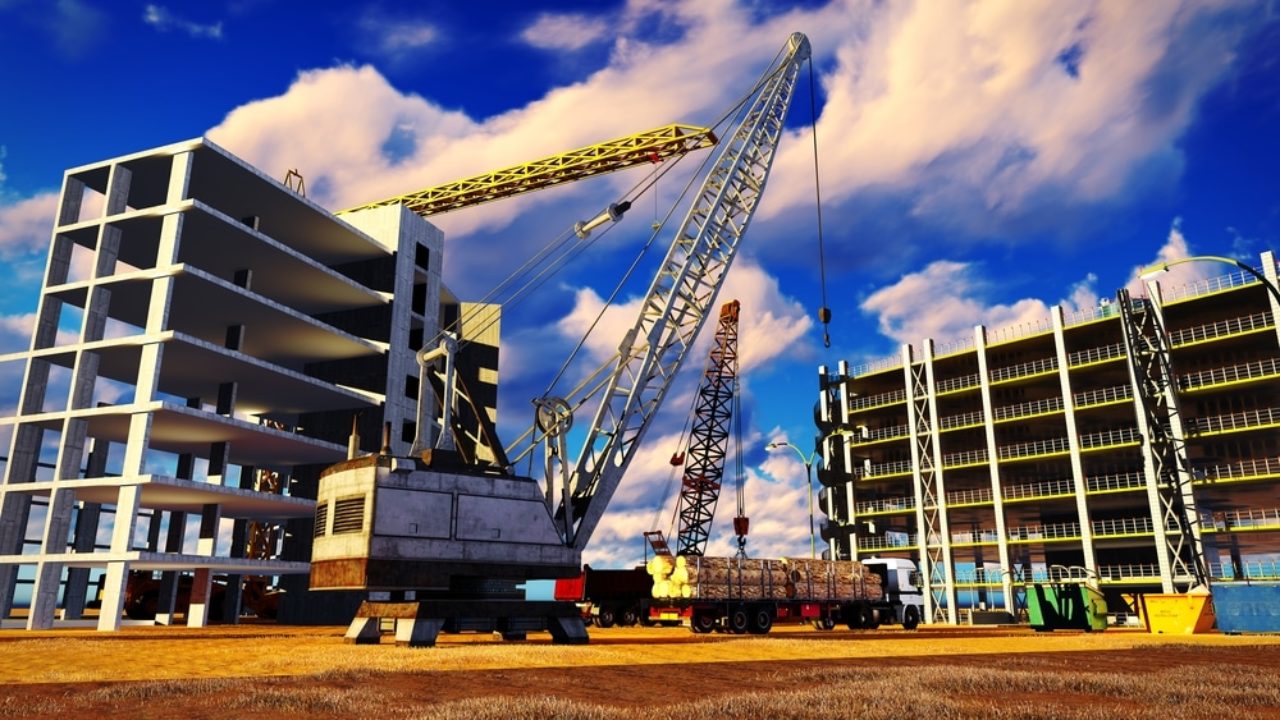 ---
El Masry Group's construction projects integrate comprehensive competences into each phase of the project, from early planning and drawings, through engineering and contracting, all the way to construction and handover of the project. We bring expertise enhancing the performance and efficiency throughout all the execution phases. Our construction company provides virtual facilities in the form of 3D models, providing clients with a walk-through simulation to be reviewed at an early stage. Furthermore, we invest in integrated automation tools to enhance work and efficiency in the field of construction.

---
Our long experience is specialized in
•Negotiating contracts and leading suppliers.
•Studying and analyzing the area of the project.
•Forecasting potential concerns and issues of constructability and operability.
• Inspecting materials and quality.
•Developing construction work in complex work fields.
•Capable of performing turnkey projects covering all construction phases.
---------------------------------------------------------------------------------------------------------------------------------