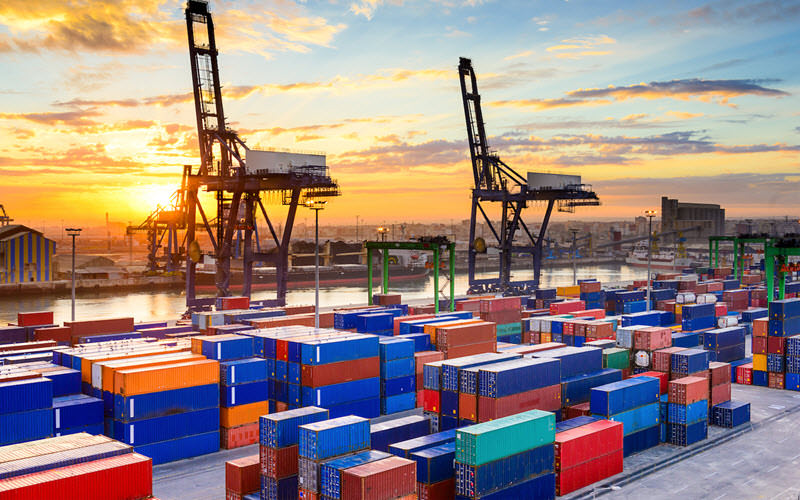 El Masry Group provides business to business supply chain management, we are capable of connecting firms from different industries to operate together. Our supply chain organization is responsible to create synchrony between businesses to develop large and complex projects. We take into consideration proper strategies, processes, business size, market analysis and qualified individuals to meet clients' critical missions. We offer full-scale supply chain management for numerous major projects. Our comprehensive and integrated logistics and construction services enable our customers to carry out their targets effectively .
Materials Supply
We find a multitude of suppliers who are capable of providing necessary components and raw materials, to fulfill the need of each project. Our firm assures you prime one material, from qualified and highly reliable suppliers.
Our materials and products supply organization brings to the field suppliers, agents, distributor, primary and secondary manufacturers, therefore, we are able to choose the best quality of materials and match our clients' budgets.
Labor Supply
There are different mechanisms through which we provide labor for projects we undertake. Depending on the needs of the project, we can bring our own team into the work field. We employ individuals with high expertise and knowledge, ones who can reflect a proper image of El Masry Group and most importantly people who forecast and prevent potential issues. We also have great connections that can provide sub-contract labor for complex or out of scope projects. Our two mechanisms assure you the best quality and completion of projects efficiently and safely.
Equipment Supply
As for the equipment, we are responsible for providing all equipment and tools required from scaffolding, all the way to manufacturing machines needed to construct and develop. Our factories and companies hold top-notch machineries, that confirm the quality of our productions.
Professional construction
At this stage, we provide the construction and civil engineering work delivering the project to the end customer fully finished. Although, this is a highly competitive market, our efforts and skills has paid off throughout the years. In addition, our range of offerings include engineering, design, electromechanical supply, erection and maintenance, etc. Lastly, we focus on developing the required functionality, design and efficiency to support our clients' business.