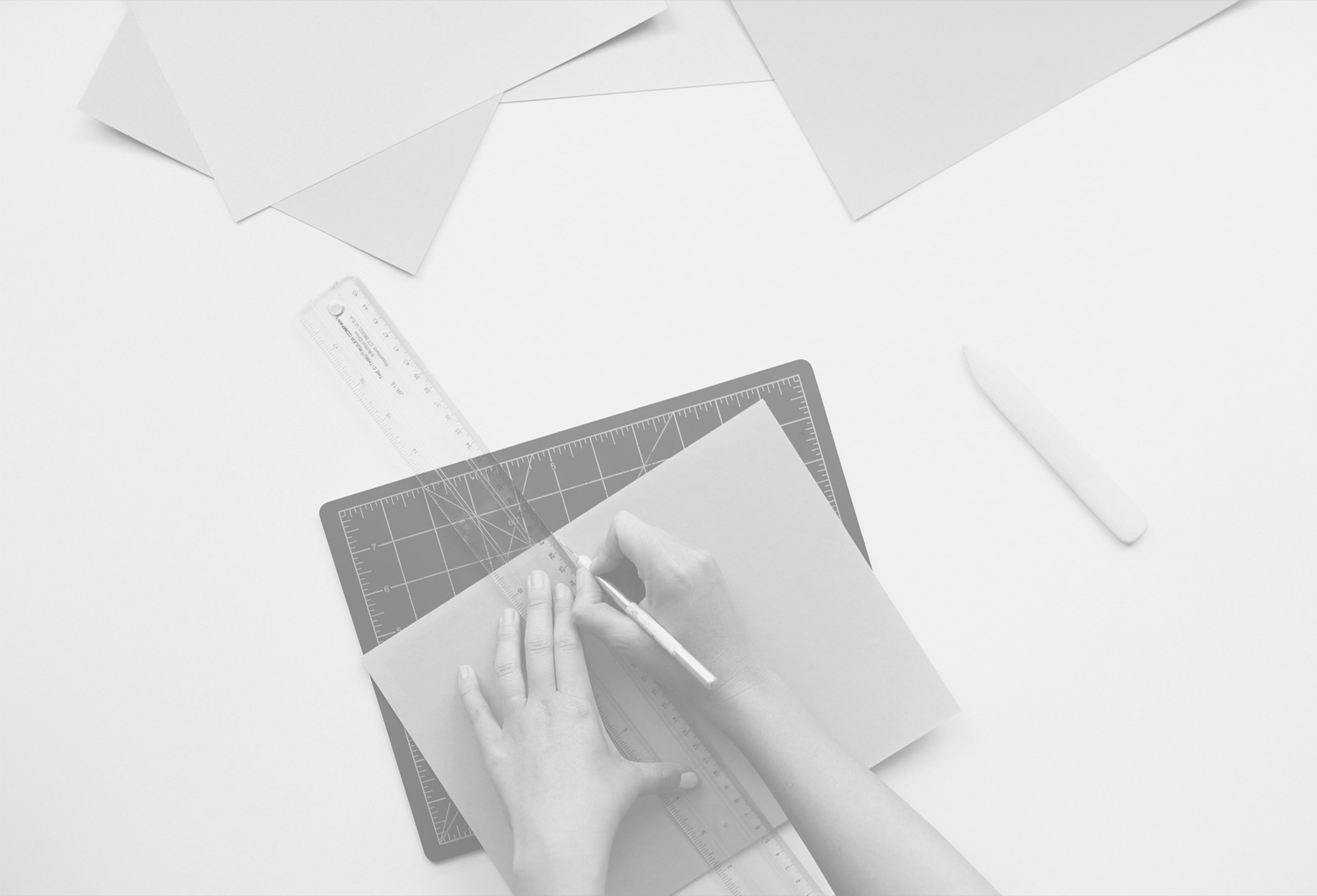 We are living in an era of extraordinary progress, where technological advancements along with long experiences are driving industrial developments. El Masry Group founded by Ahmed El Masry, he was determined to pass along his knowledge and create assets that can be passed down to generations. Over the past years, the company has grown progressively to become a benchmark in the industrial and engineering sector. As a group we value technology and acknowledge the critical role innovations played in shaping the industry and world. Nevertheless, we value materials and productions that build our world. As one of the leading construction contractors and steel fabrications manufacturer, we have a responsibility to provide our clients with unprecedented advances. At El Masry Group our aim is to build a better world with improved materials. We foster this culture of innovation by prioritizing and investing in research and development in all stages of operations. Our team involves the brightest and most trained employees- engineers that tackle complexities in projects, business individuals who seek growth prospects and provide content that raise our image and management team that set strategies; lead and overcome potential difficulties. With more than 2000 individual, we are more than just a company, we are a coterie. We are led by an entrepreneurial mindset for work, our goals exceed the limits and strategies to continuously grow. We will continue to build, develop, use advanced technologies and efficient materials and above all continue to construct the world humanity deserves. This is what makes us a leading construction and steel fabrication company.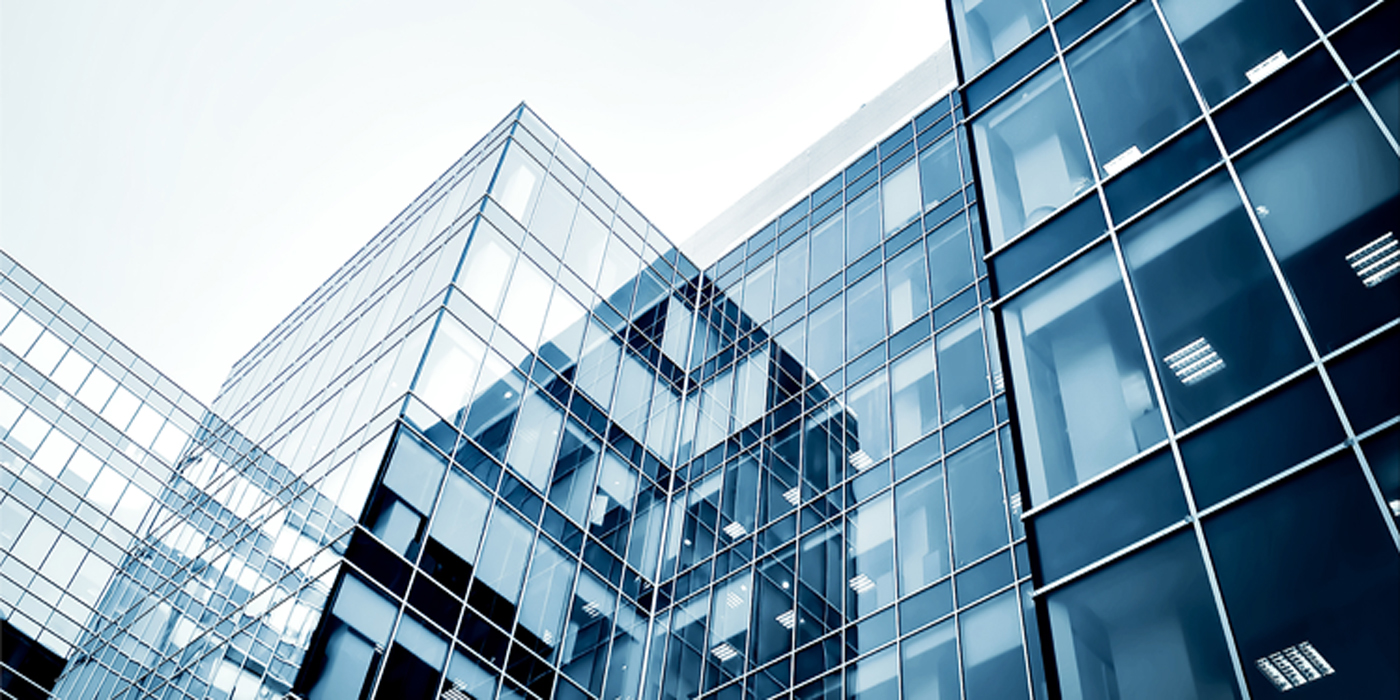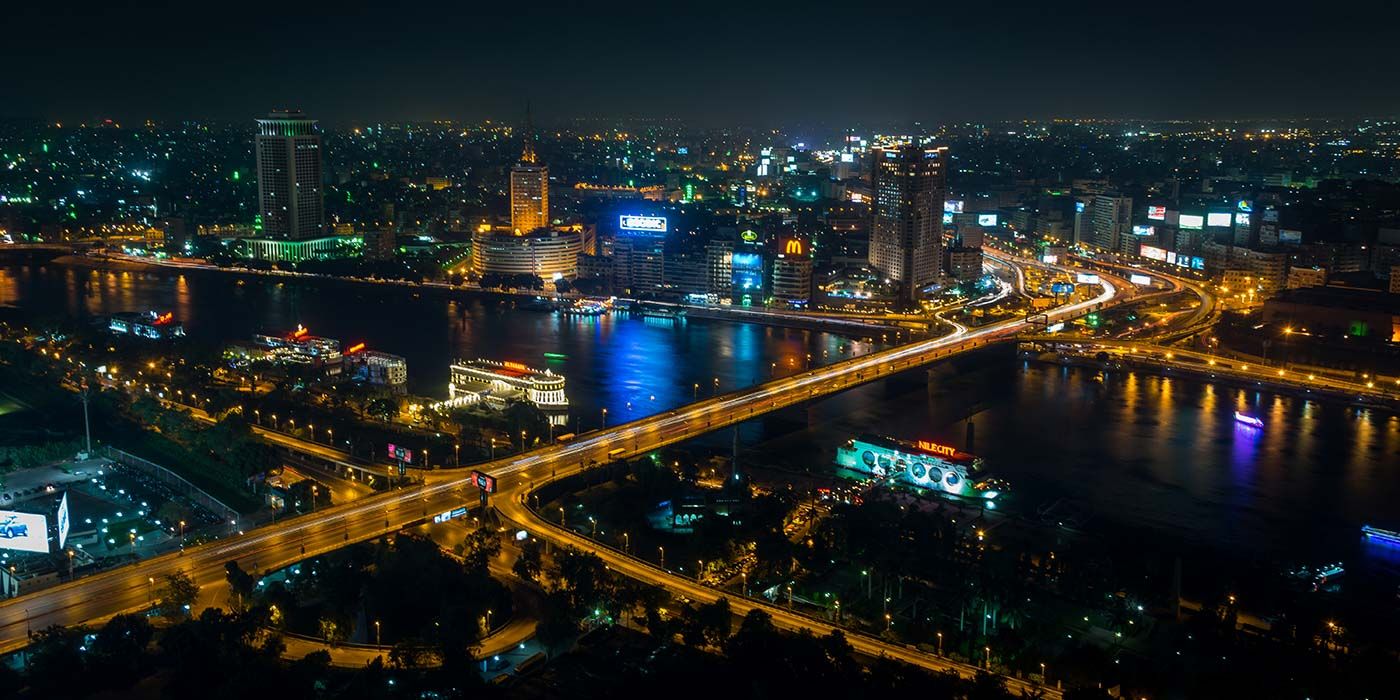 We invest in creating a better tomorrow

---
We offer more than a job; we constantly work to build a better tomorrow. Everything we do- from providing integrated solutions & building to bringing collaborative approaches to our partners and projects. We know we can make an impact on the world, from the positive reinforcement we make on our team, to the added value we cultivate in our communities.
We redefine the possibilities

---
It's one thing to have a vision and another to have a strategy. At El Masry Group, we turn abstract ideas to realities. We set measurable strategies, with plans and experience by experts in each and every field we operate in. We believe there is always more to learn, we have the courage to learn and seek more knowledge to innovate.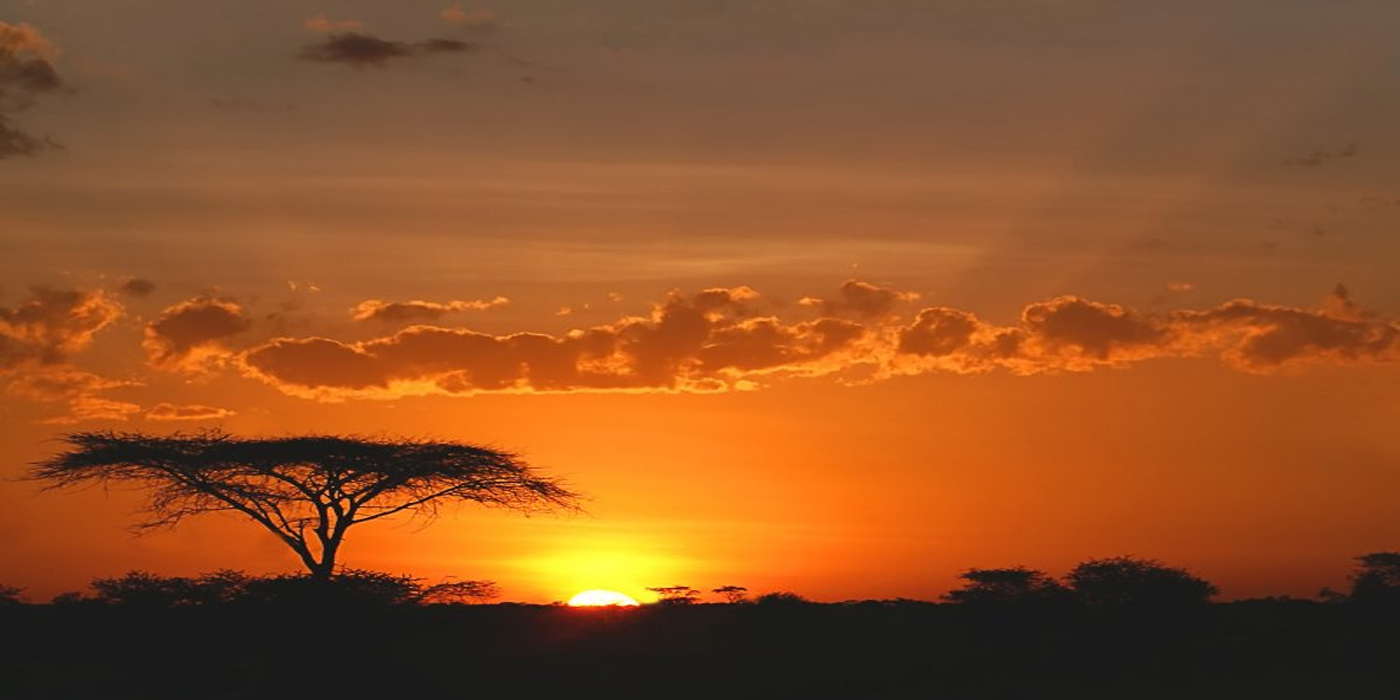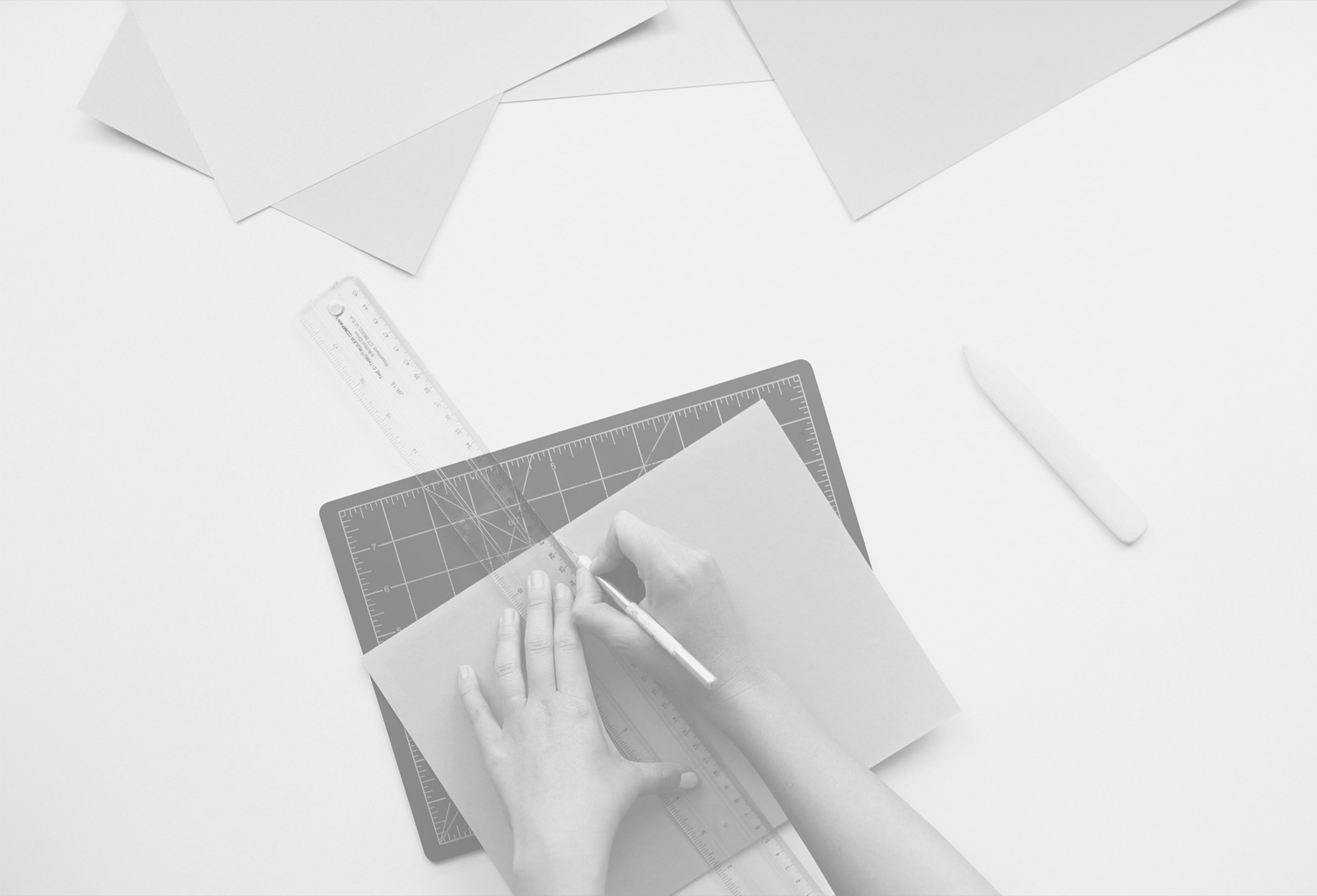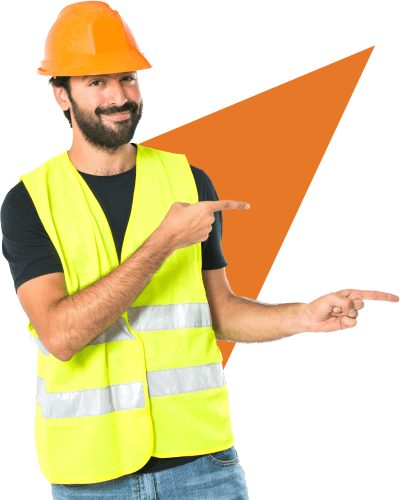 Assuring a safe working environment

---
As a construction firm we have to stick to high safety measures, to assure a safe working field for our employees and the surrounding society.
We carry safety measures as a fundamental responsibility, to maintain our value and reputation in the market.Our team constantly improves and adapts to advanced safety requirements.
We work closely with many companies in different sectors we always assure that our employees, stakeholder and all companies we cooperate with, are aware of the Occupational Health & Safety Management System.
It is our responsibility as El Masry Group to ensure a safe working place. The safety of individuals, employees and surrounding environment is our duty, as a leading construction firm.
We are very conscious of any potential mistakes that can occur and avoid it by planning and studying the area prior to operating there
We build the future

---
We help entities and business partners overcome today's industrial problems while meeting sustainability goals and and planning for tomorrow's complex challenges. We set unique approaches to planning, designing and executing, navigating digital and innovative solutions. As a group, we provide a vertically integrated solution combined with our culture that creates consistency in systems and processes across our footprint. Working hollistically, through effective execution, we deliver industrial leading performance.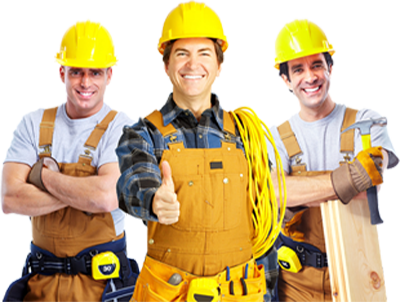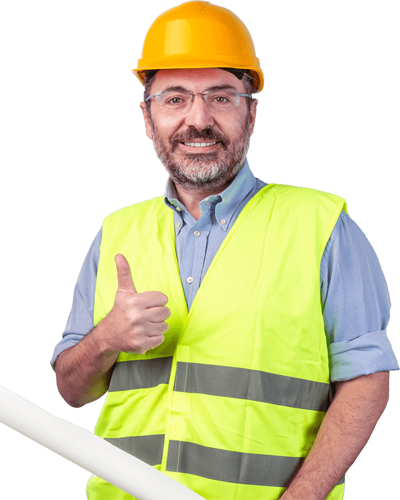 Thinking Differently

---
El Masry Group has over 1000 hardworking employees who all share our vision of the future and apply their expertise to achieve our goals Our professional team works closely with our consultants and clients to provide their best services in every project they undertake. Each employee is well trained to operate in their scope of work. Following the digital-centric approach individuals work as one big entity and use tools that increases efficiency and productivity and deliver the highest quality production that properly reflects the organization's values.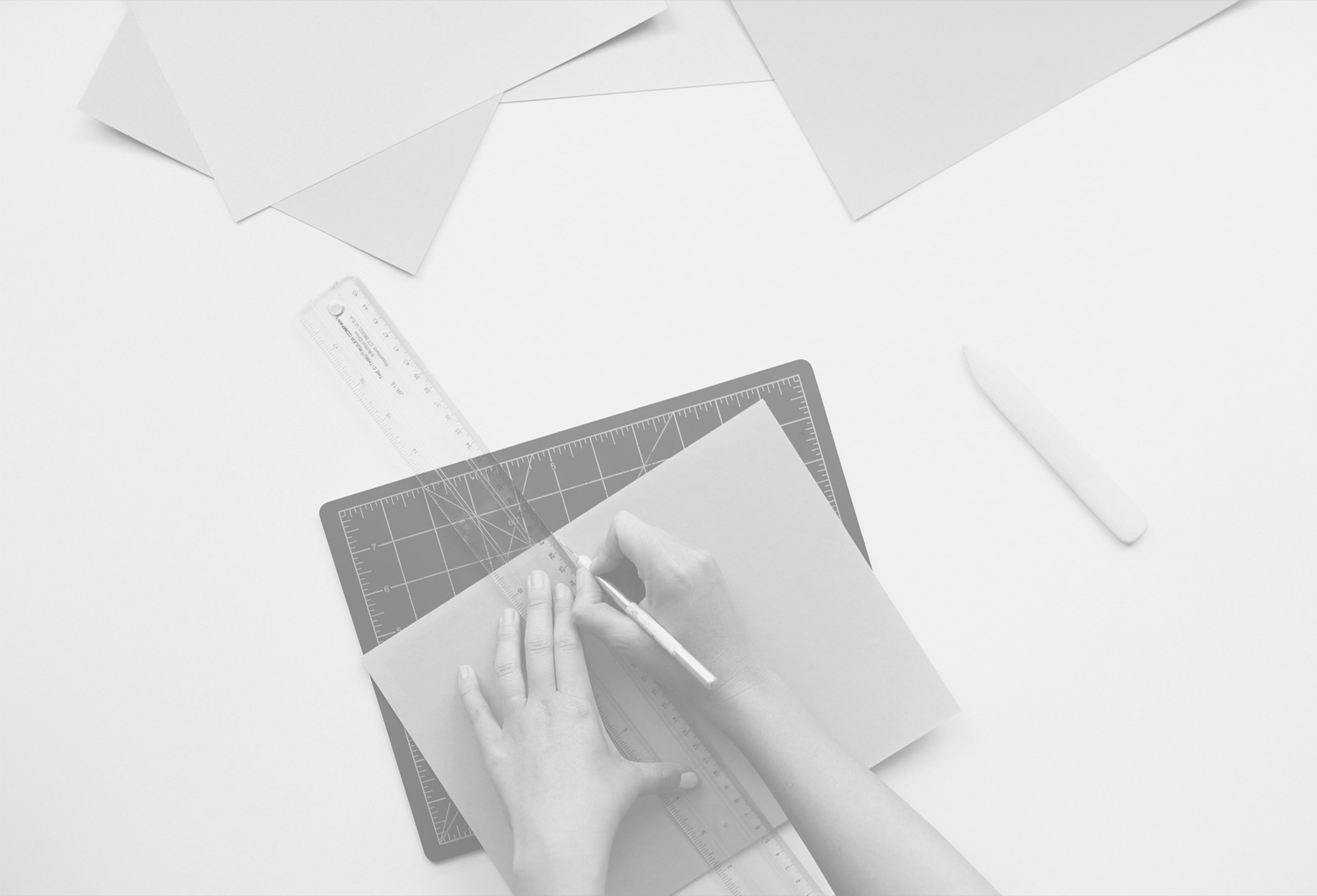 Our commitment

---
We take technology-driven approach to design and build construction projects to help transform this industry. From concept to commissioning, our expertise and comprehensive solutions deliver innovation, certainity and added value to projects around the region. We focus on idenitifying key performance indicators early in the process and assesing integrated solutions and methods, in order to understand short-term and long term goals of each project.