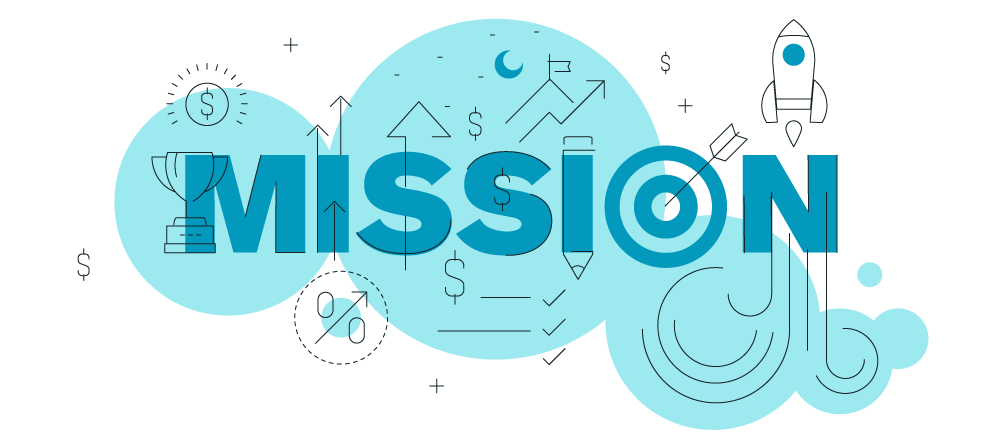 Mission Statement
To develop engineering growth in the region.
Through providing standard and distinctive steel and construction services and solutions.
Vision Statement
Be the region's pioneer engineering and construction organization by exceeding customers' expectations and setting strategies to utilize growth opportunities.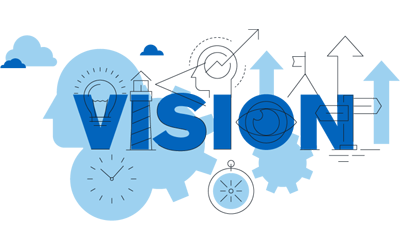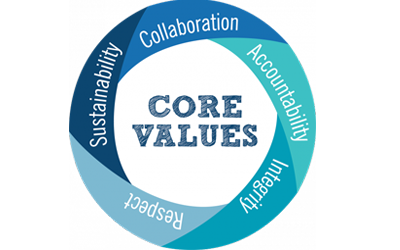 What we stand for

---
When thinking of what makes a successful company, first thing is first, we think of the core values and what the company stands for. The values that are practiced by everyone in the company and who we deal with. These values make who we are and build strong grounds for differentiation. We believe mindset is everything and your harvest will be bolder depending on what is cultivated. Above all, our team creates our corporate identity and image. Our foundations are based on integrity, responsibility, commitment and reliability. As an active company operating in various sectors and with a big number of employees from diverse backgrounds and age groups, our ideals are applied and we are committed to all of our employees, customers, suppliers and stakeholders. These values shape us and unifies us.